MISSION LOG
Hello West Michigan serves as an advocate for talent and provides downstream support to them, and their families, as they settle into their new lives in West Michigan. They were in need of a versatile campaign that would kickstart their recruiting in and around the Midwest. What started as a student competition, manifested into a multi-platform, integrated campaign.
ROLE
Art Direction, Web Design, Copywriting, Photo Retouching
IT BEGAN AS A COMPETITION
The original campaign brief was a part of a student advertising competition. I presented a campaign concept centered around reasons for living in West Michigan.
WE REVISED OUR MESSAGE
The four finalists went on to combine their concepts into one unified campaign. With the guidance and oversight of Stevens Advertising and Fairly Painless Advertising, we took the 'reasons for living in West Michigan' concept and fine-tuned our messaging to our target audience.
WE HAD TO ASK OURSELVES
What makes West Michigan unique? What do people look for when they're considering relocation?
WE FOUND THREE KEY REASONS
We decided to center the campaign around three unique features that West Michigan has to offer: the pristine beaches of Lake Michigan, the world-reknowned breweries and beer culture, and the affordable rent.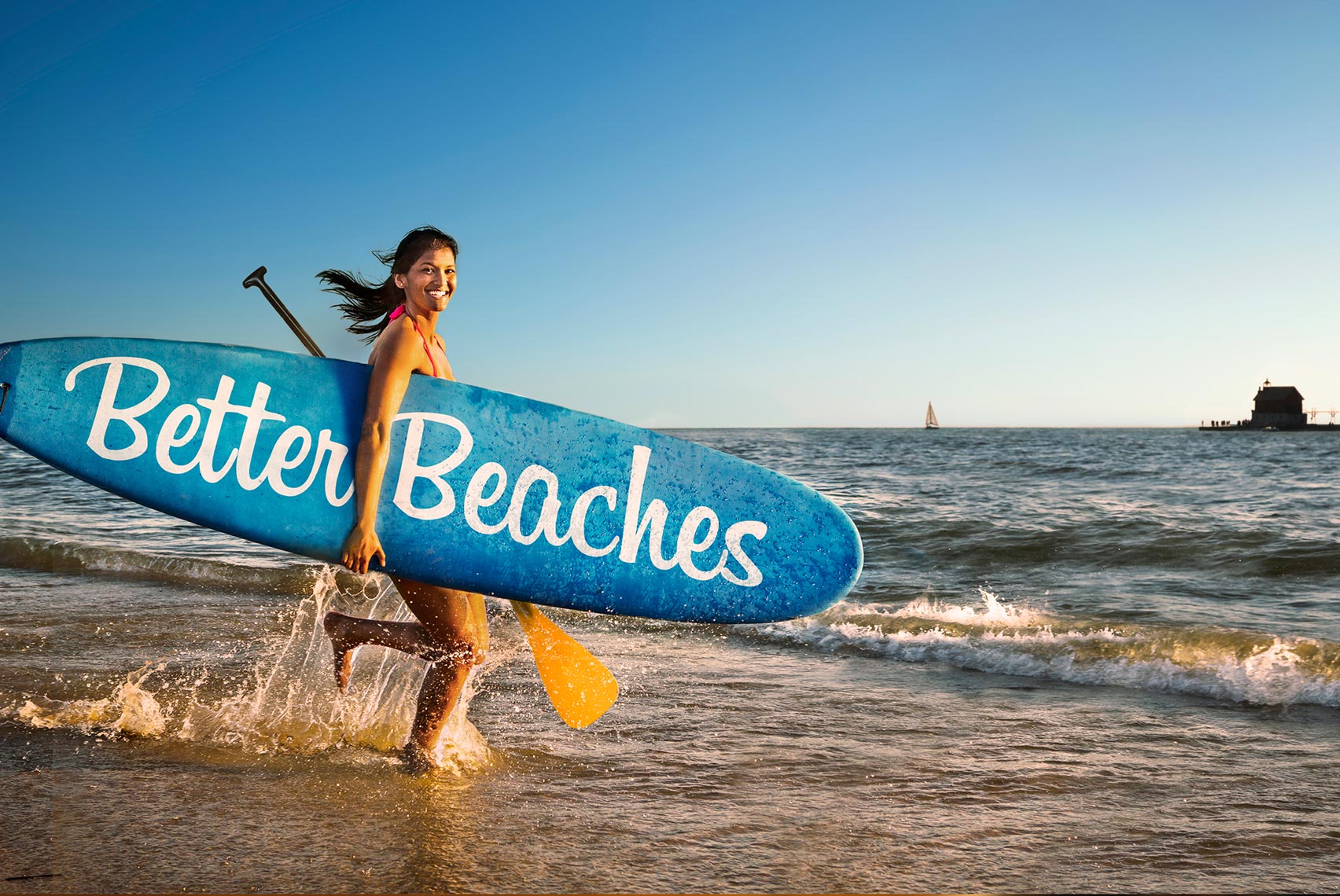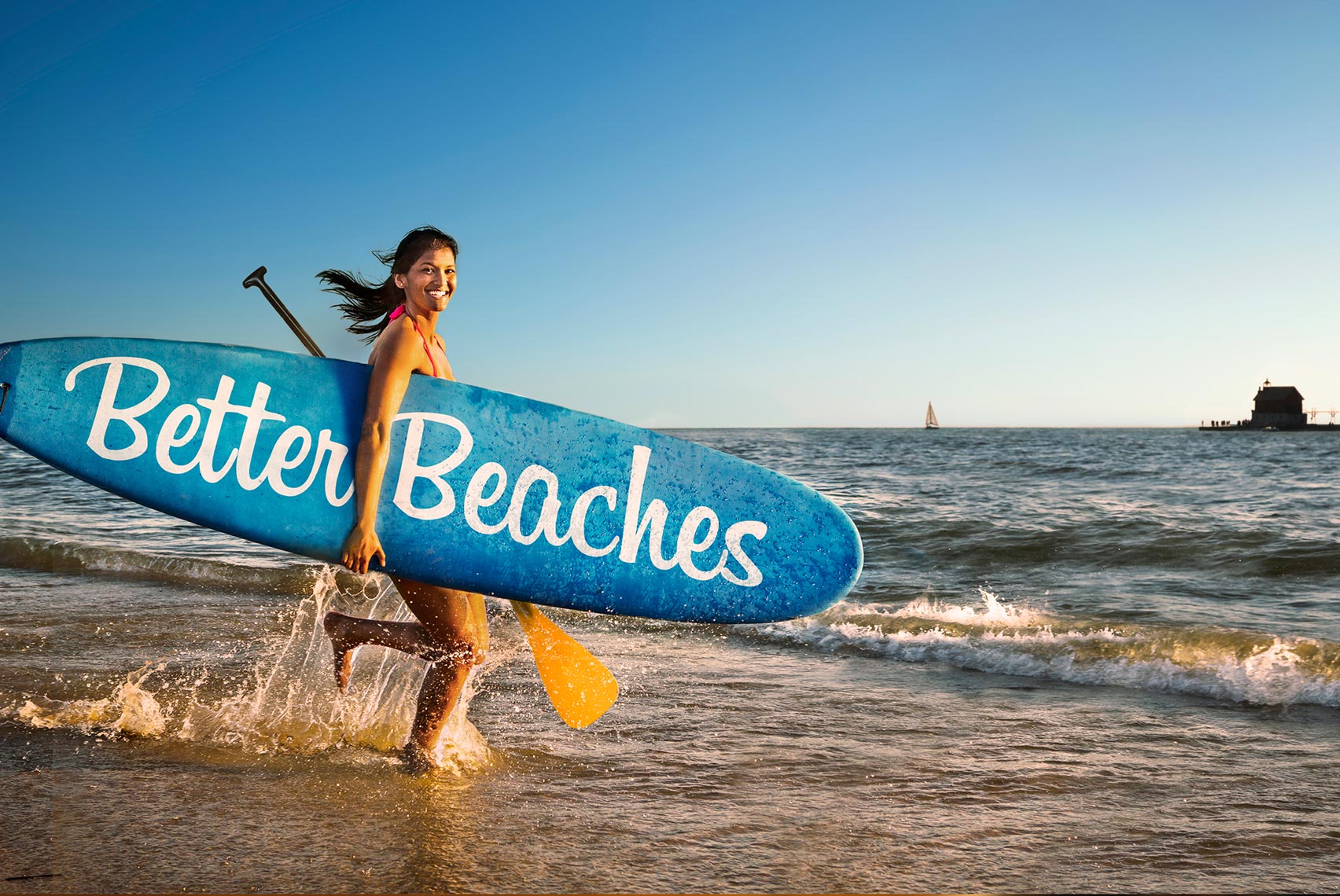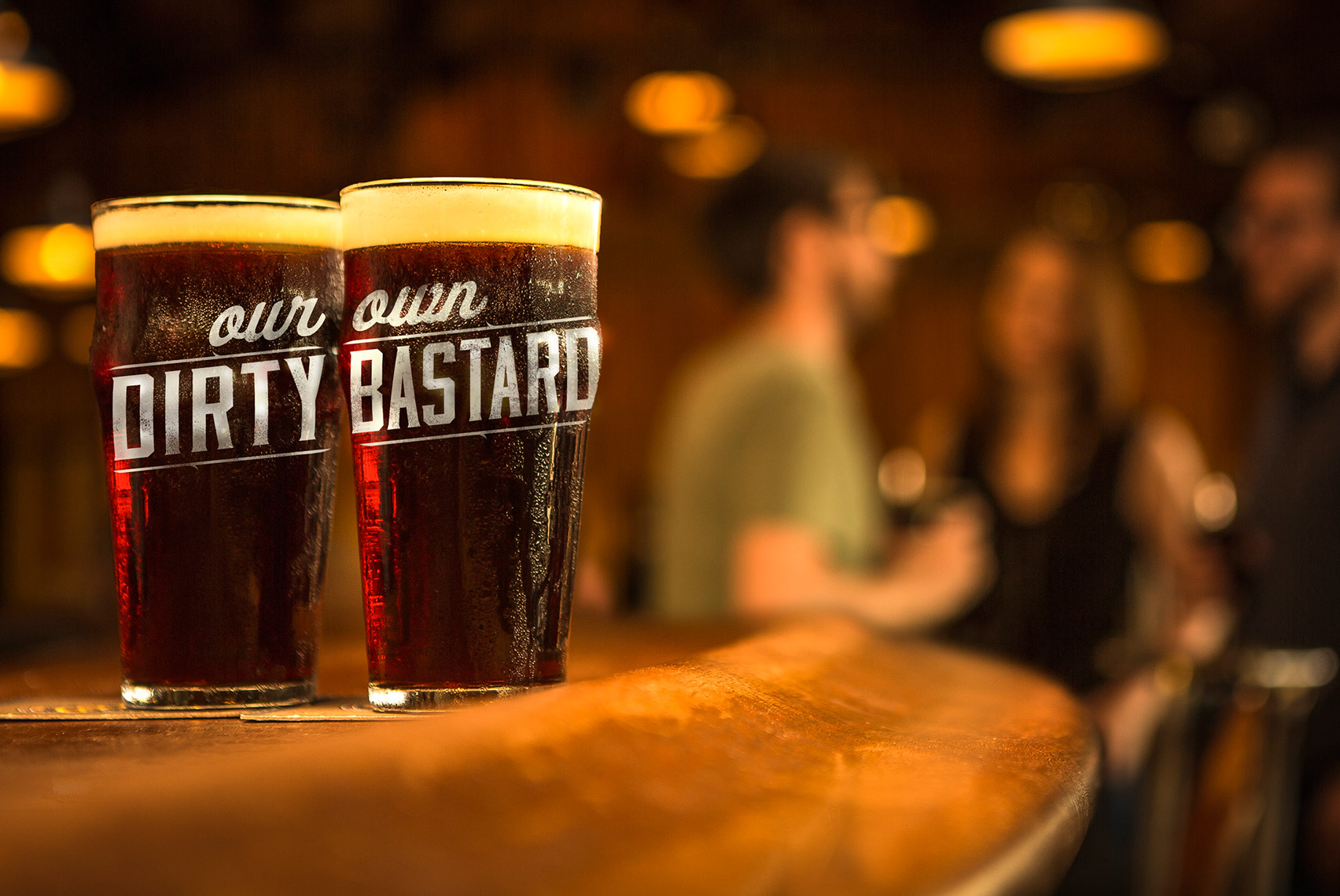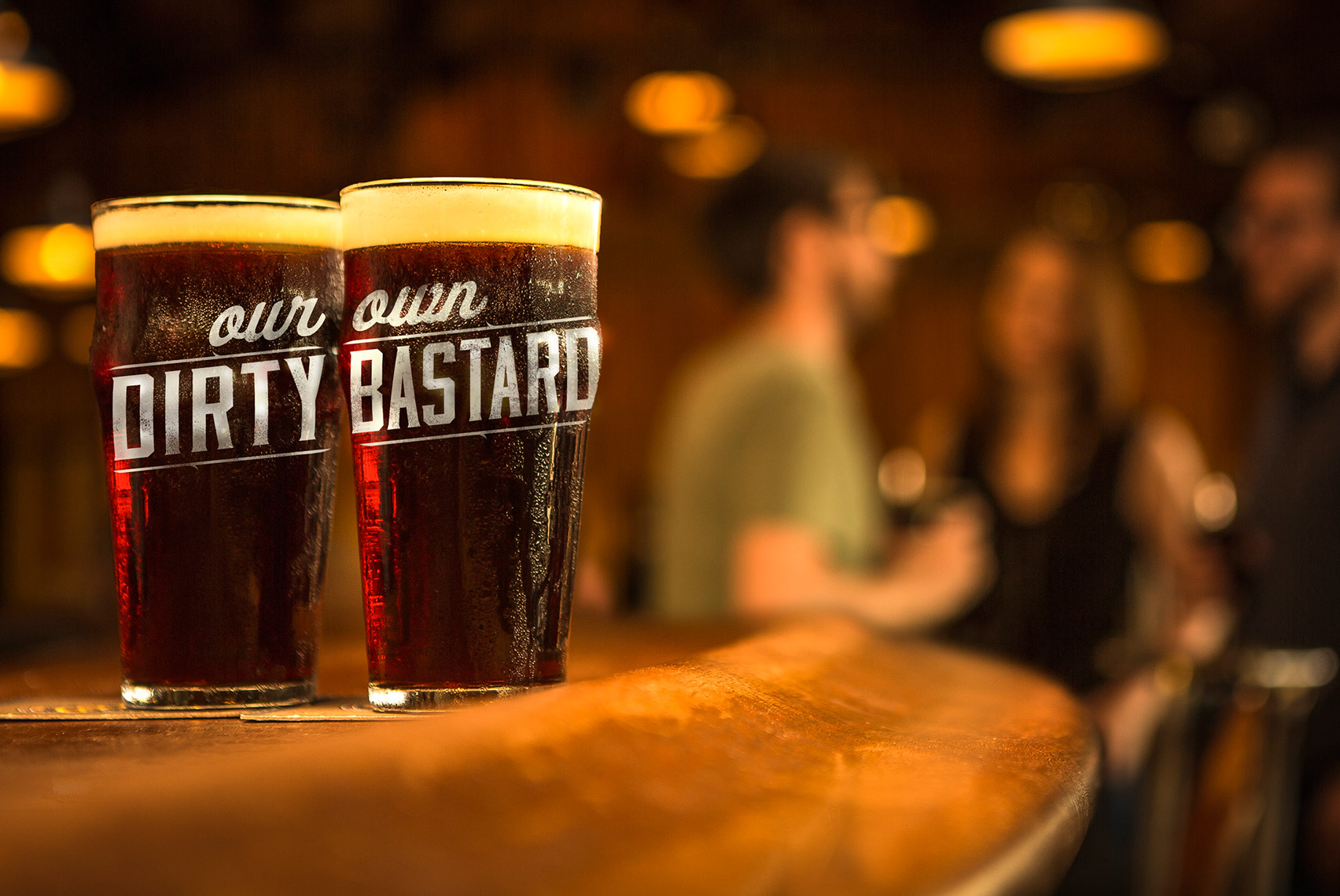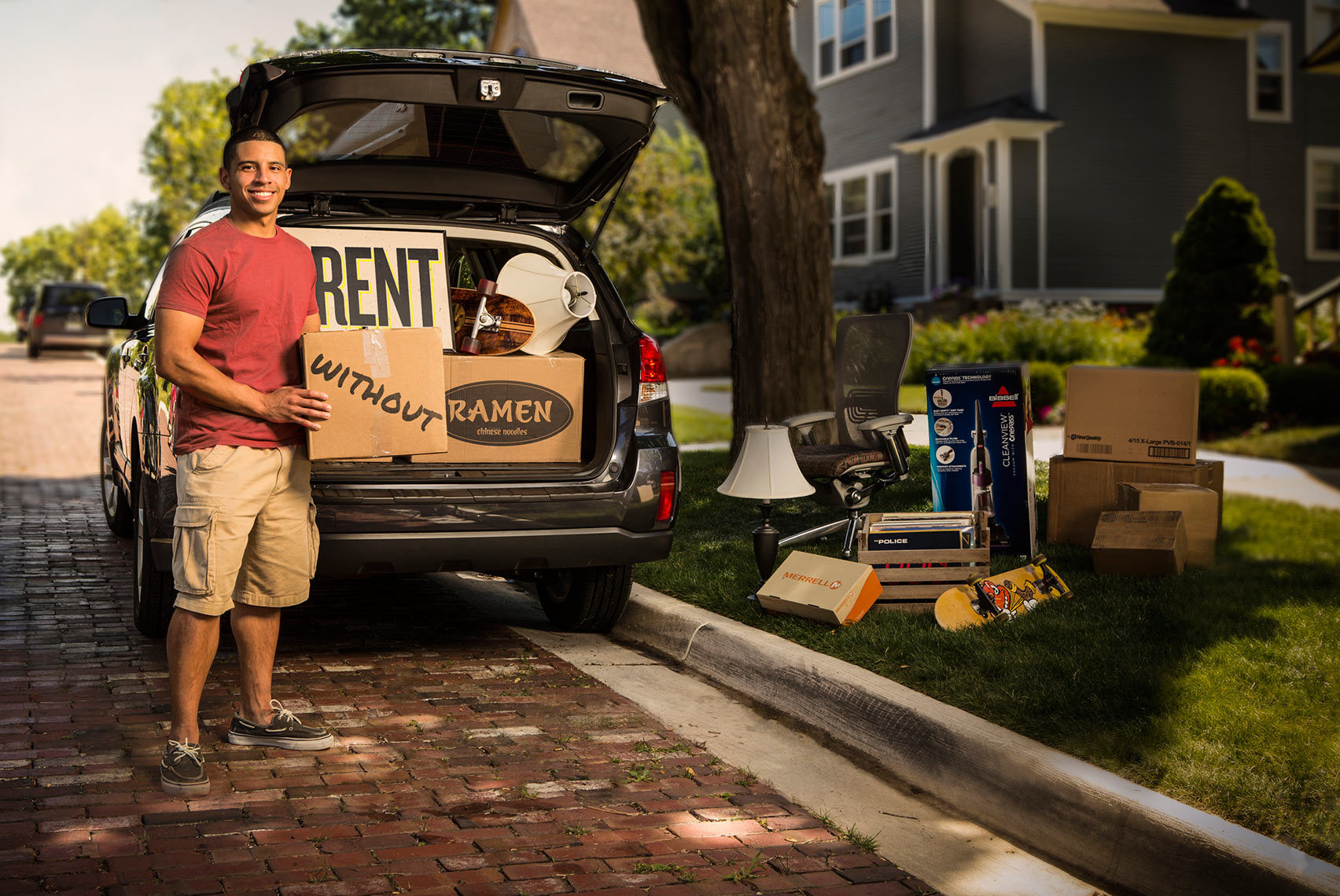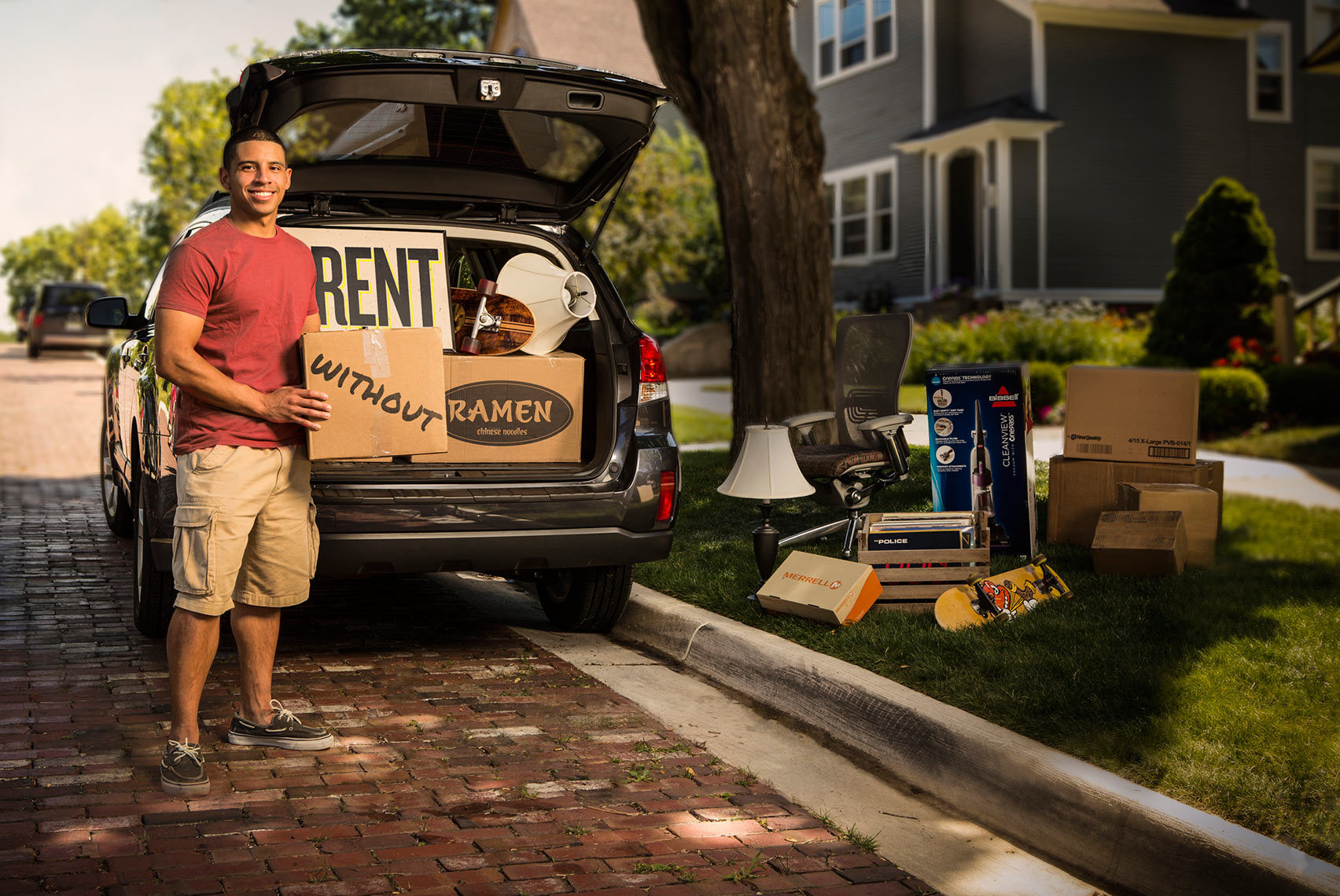 WE USED OUT-OF-HOME STRATEGICALLY
We purchased a billboard space in southwest Michigan, targeting those travelling to and from the Chicago area.
WE INTEGRATED DIGITALLY
Our call to action led our audience to a landing page where they could share reasons for living in West Michigan, sign up for job postings, and see what events and activities were happening in the area.
[unex_ce_button id="content_xahyt2v5q" button_text_color="#004bf4" button_font="bold" button_font_size="16px" button_width="auto" button_alignment="center" button_text_spacing="3px" button_bg_color="transparent" button_padding="12px 30px 12px 30px" button_border_width="3px" button_border_color="#004bf4" button_border_radius="100px" button_text_hover_color="#ffffff" button_text_spacing_hover="3px" button_bg_hover_color="#004bf4" button_border_hover_color="#004bf4" button_link="http://www.mireason.com" button_link_type="url" button_link_target="_blank" has_container="1" in_column=""]MIREASON.COM[/ce_button]
AND WE PROVIDED A SPACE FOR COMMUNITY
Using the hashtag #MiReason, we invited the West Michigan community to engage and share their own reasons for living in West Michigan. The results were profound—we received hundreds of comments through twitter and use of the microsite.
YVONNE'S REASON
The water, the seasons, large cities, small towns, and everything in between. West Michigan has everything! Who could ask for anything more?
CREATIVE DIRECTION
Daniel Spicer
PHOTOGRAPHY
Brian Kelly Photography
AGENCIES
Stevens Advertising
Fairly Painless Advertising
The Highland Group
[unex_ce_button id="content_chhwo769l" button_text_color="#ffffff" button_font="bold" button_font_size="22px" button_width="auto" button_alignment="center" button_text_spacing="3px" button_bg_color="transparent" button_padding="15px 50px 10px 50px" button_border_width="4px" button_border_color="#ffffff" button_border_radius="100px" button_text_hover_color="#004bf4" button_text_spacing_hover="3px" button_bg_hover_color="#ffffff" button_border_hover_color="#ffffff" button_link="http://noahmooney.co/work/student-senate/" button_link_type="url" button_link_target="_self" has_container="1" in_column=""]NEXT MISSION[/ce_button]